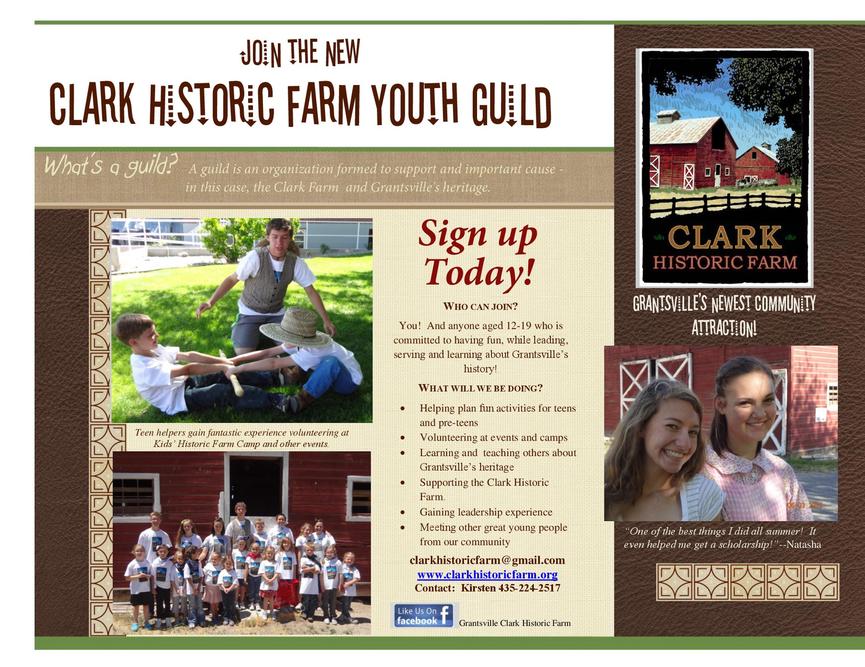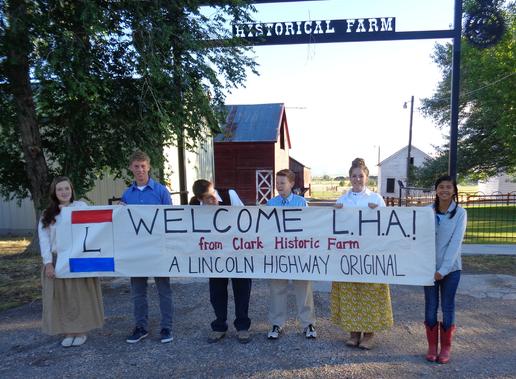 Many ways to volunteer!
Join our volunteer "army" and choose when and how you would like to help. Volunteers sign up online for 3 hour+ shifts to take tickets, sell goods, monitor parking or buildings, or run kids' crafts. Send us your email address and we will notify you when/where you can sign up to help.
Clark Farm Youth Guild (ages 12-18)--Youth gain valuable experience in service, leadership and community involvement which can be used on scholarship applications or for service hours. Our youth have so much fun helping at Kids' Camps or volunteering during events!
Get super involved! Join our board of directors to have more influence on planning events. This requires between 2 - 20 hours per month, but the work is very rewarding.